Curriculum Study and Development
Course infomation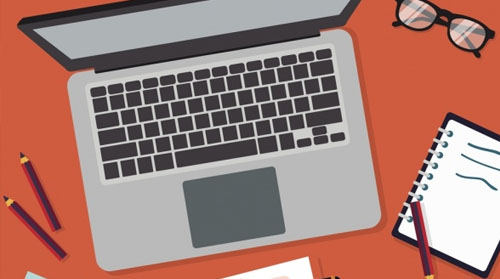 Program Studi:

S3 Teknologi Pendidikan

Kelas:

2022A, 2022B

Start on:

1 September 2022

Finish on:

15 Desember 2022

Sessions:

16 Sessions

Semester:

2022/2023 Gasal

Location:

Gedung CPD Kampus Lidah Wetan
This course examines curriculum development, the foundation of curriculum roles and functions, types of curriculum organization, components, planning, curriculum systems, curriculum research, curriculum development, understanding of competency-based curriculum.
1. Cousins,J.B. dan L.M. Earl. 1992.The case for participatory evaluation. Educational Evaluation and Policy Analysis, 14, 4.
2. Daugherty,R. 1995.National curriculum assessment: a Review of policy 1987 – 1994. London: The Palmer Press.
3. Daugherty,E. 2001.Shifting Gears: Standards, assessment, curriculum, and instruction. Fulcom Publishers
4. Forsyth,I., A. Jolliffe, dan D. Stevens (1999). Evaluating a course: Practical strategies for teachers, lecturers and trainers. Second Edition. London: Kogan Page.
5. Garcia,G.E. dan P. D. Pearson (1994). Assessment and diversity.Review of Educational Research, 20.
---
Open RPS PDF